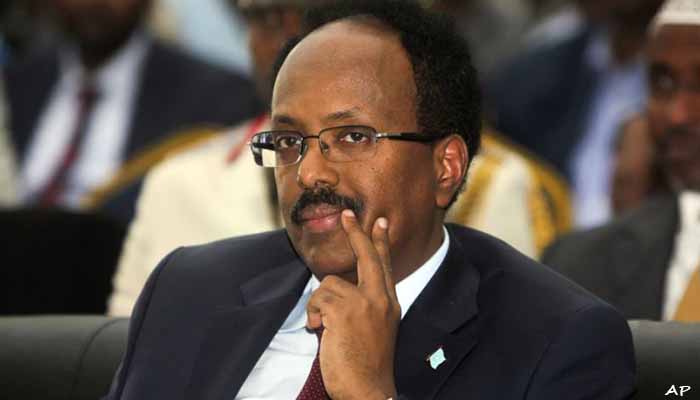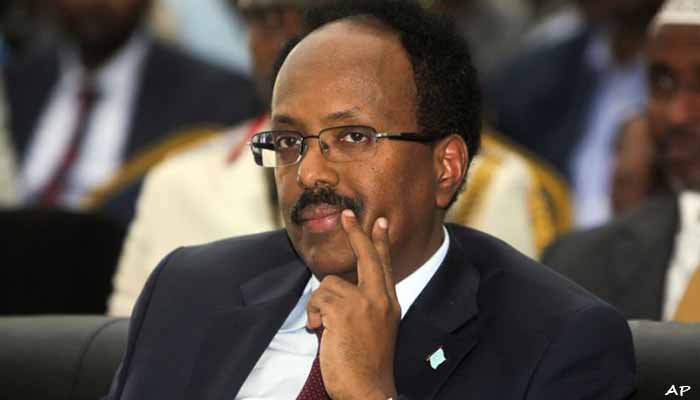 Garowe-(Puntland Mirror) Somalia's President Mohamed Abdullahi Farmajo will pay a visit to Puntland this month, according to a government source.  
The President will meet with Puntland officials and community during his visit to the region, the source told Puntland Mirror who asked not to be named due to restrictions on speaking to the media.  
Farmajo's visit to Garowe will be his first visit to Puntland since he joined the political arena in 2010.
Somalia's Interior Minister Abdi Farah Saeed Juha is expected to arrive in Garowe during this week to organize the President's historic visit to Puntland, the source added.