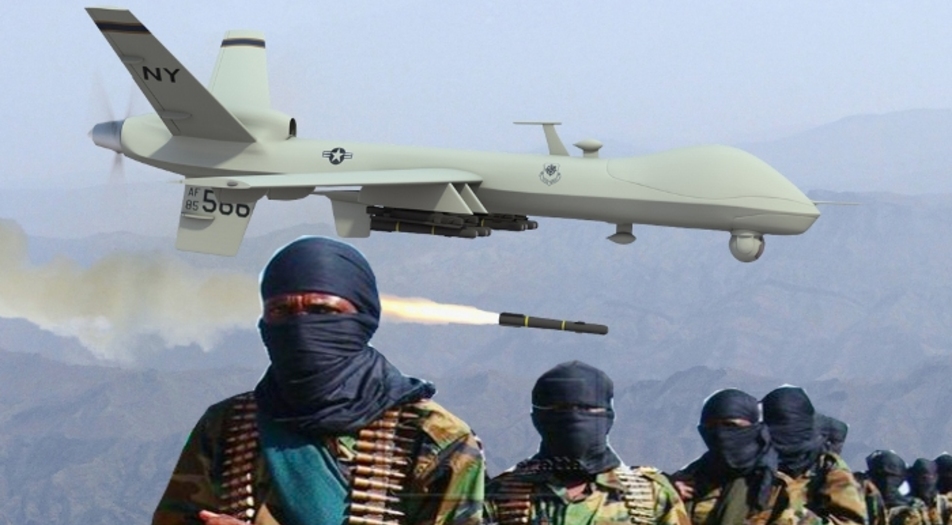 Kismayo-(Puntland Mirror) The US military said it carried out an airstrike against Al-Shabab militant group in Somalia, killing 18 fighters.
The attack occurred 50 kilometers northwest of Kismayo town in Lower Juba region on Friday (September 21), the US Africa Command said in a statement on Saturday.
This is the fifth strike against Al-Shabab during September, carried out by US.