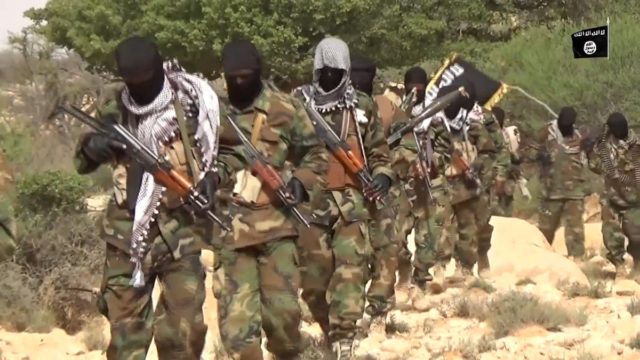 Garowe-(Puntland Mirror) U.S military carried out airstrike against ISIS militant in Bari region of Puntland, security officer said.
A Puntland security officer, who requested anonymity, told Puntland Mirror that the airstrike occurred near Qandala coastal town on Monday.
The officer added that he could not confirm whether there are casualties.
The attack is the second U.S. airstrike against ISIS militant group in Puntland. In November 2017, U.S military carried out its first airstrike against ISIS in Puntland, killing one fighter.