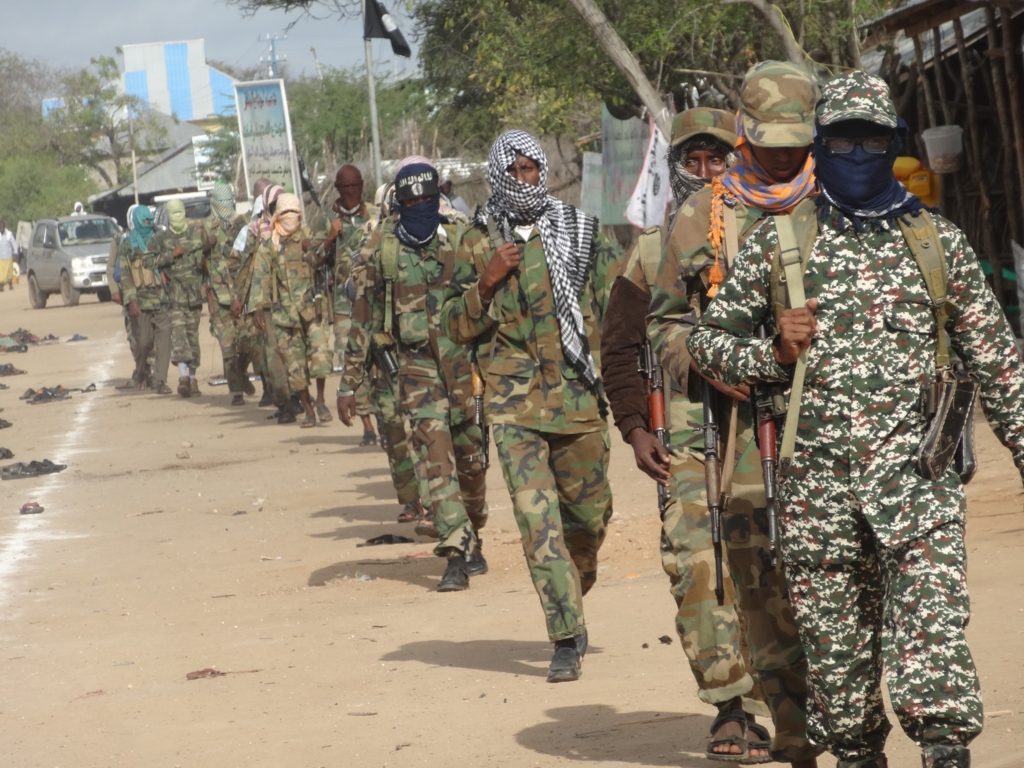 Mogadishu-(Puntland Mirror) Three Al-Shabab fighters were killed in U.S. airstrike attack in Somalia.
In a statement from U.S. Africa Command Wednesday, the U.S. military said the assault occurred 40 km southwest of Mogadishu on Monday (August 27).
No civilians were killed in strike, the statement added.
The attack was the latest strike against Al-Shabab militant group in Somalia. Since August this year, the U.S. military conducted three airstrikes, killing nine militants.