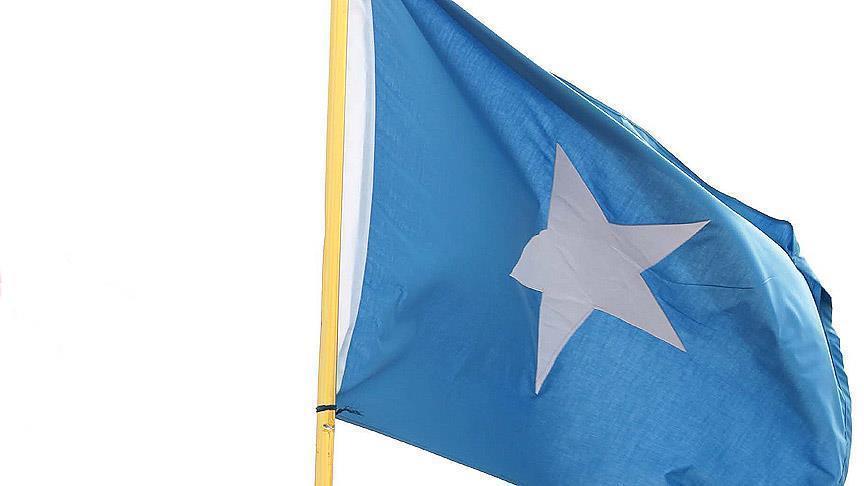 Mogadishu-(Puntland Mirror) Somalia called on the Arab Nations to resolve their differences through dialogue, according to statement by the Ministry of Foreign Affairs.
"Somalia as a member of both the Arab League and the organization of the Islamic Conference is ready to give a helping hand to find a solution to the dispute among the brotherly countries," reads the statement.
Earlier this week, Saudi Arabia, Egypt, the United Arab Emirates, Bahrain and Yemen cut ties with Qatar, accusing of supporting terrorist group in the region, but Qatar denied the allegations.