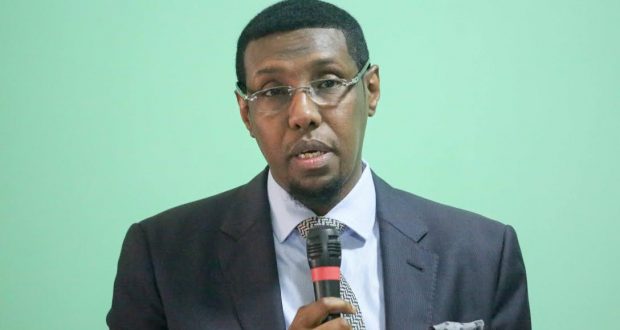 Mogadishu-(Puntland Mirror) Somalia government will announce details of Mogadishu bomb attack that killed at least 360 people, Minister said.
Speaking to reporters in Mogadishu, Somali Security Minister Mohamed Abukar Islow said that the government will announce additional details of the Mogadishu bomb attack in the coming days.
Security forces have detained several people in connection with Mogadishu truck bomb, security minister added.
The Saturday's attack was the deadliest in Somalia's history.
Al-Shabab militants who often carries out deadly bombings in Mogadishu, has not claimed the responsibility for the attack, but Somali officials believe it behind the attack.