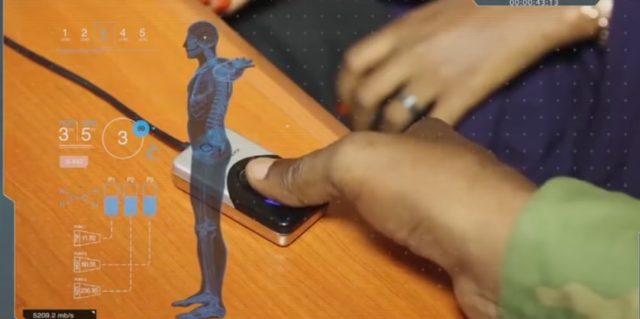 Garowe-(Puntland Mirror) Puntland began to use the biometric system for its army registration.
The presidential guards will be the first army to practice the system, according to a video clip issued by the presidency late on Monday.
The aim is said to be to record the personal data of each soldier, the exact number of Puntland forces and to ensure the receiving army's payment regularly.
It will be the first time that the Puntland state has used biometric for the record-keeping of the armed forces.