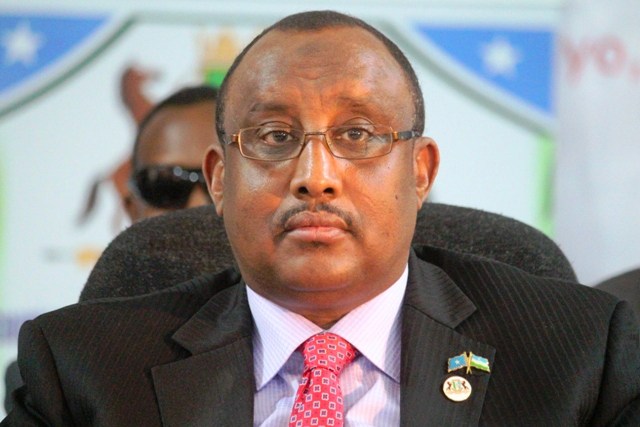 Garowe-(Puntland Mirror) Puntland's President Abdiweli Mohamed will travel to UAE during this week, according to the government sources.
President Abdiweli is expected to sign an agreement with the DP World to develop and manage Bosaso port, as government sources who requested anonymous told Puntland Mirror.
The agreement between the two sides will take place in the Dubai next days, according to the sources, which refused to provide more niceties about the agreement.