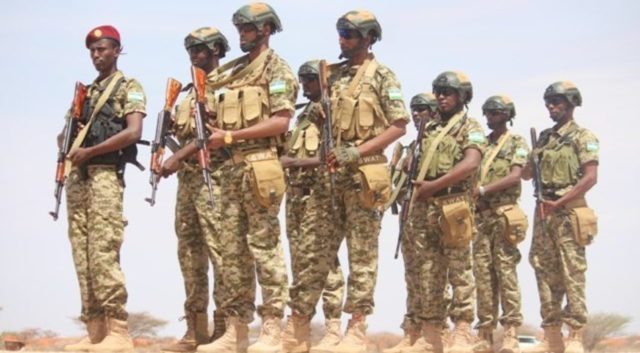 Garowe-(Puntland Mirror) Puntland President Abdiweli Mohamed Ali has fired director of Puntland Intelligence Agency (PIA) Abdirisak Ise Hussein also called Khatumo.
President Ali also ousted director of Puntland Security Service (PSS) Abdullahi Adan Mohamed.
The president did not appoint new directors to replace those fired, according to a presidential decree issued on Wednesday.