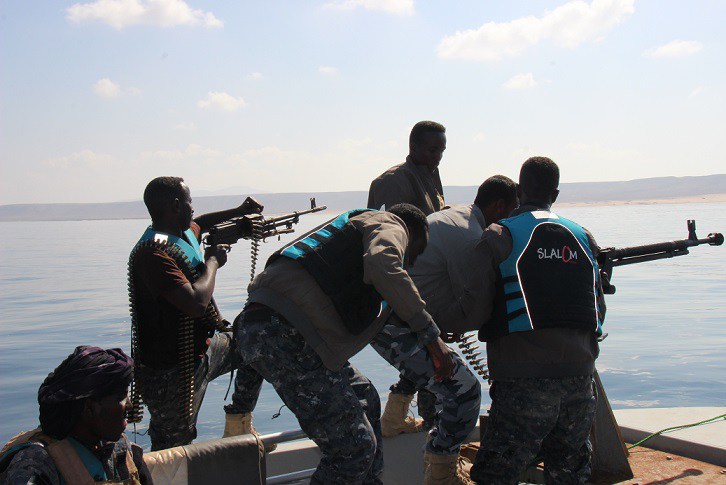 Bosaso-(Puntland Mirror) Puntland Maritime Police Forces (PMPF) have captured cache of weapons from Yemen and headed for Somalia, PMPF source told Puntland Mirror.
A PMPF official who requested anonymity told Puntland Mirror that the forces Saturday captured a boat carrying weapons in coastal area of Shimbarale in Bari region.
The weapons recovered include assault rifles, machine guns and rocket launchers, according to PMPF official.
PMPF added that they will release further details soon.