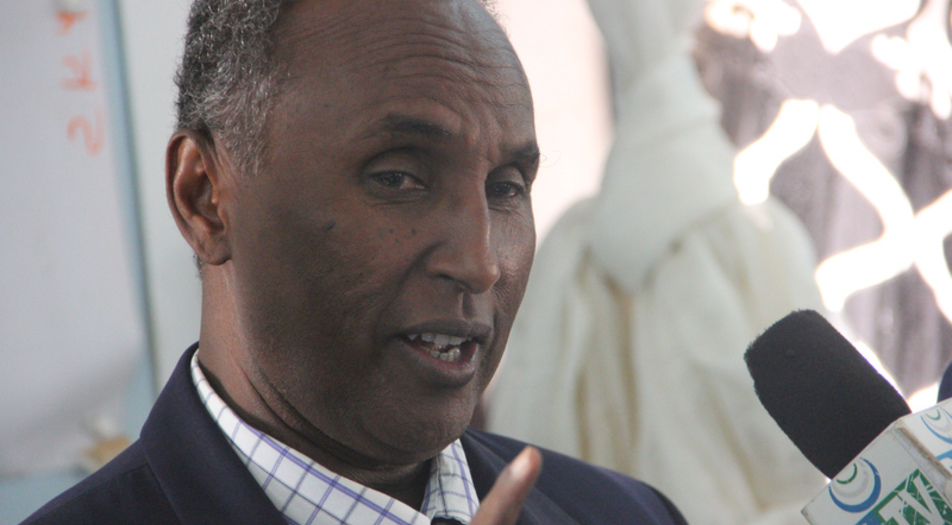 Garowe-(Puntland Mirror) Puntland Health Minister Abdinasir Osman Awke warned of possible new outbreak of cholera in the Puntland regions.
Speaking to local media in Garowe on Saturday, Awke said things including dead animals killed by drought which the floods had carried away and poured into water wells in rural areas may cause disease.
Owke said that the Ministry of Health will send medical teams to provide chlorine to use water wells and launch campaigns at raising public awareness on the disease. 
The disease does not exist in the Puntland, but there are a few cases reported in some areas, according to the Minister of Health.