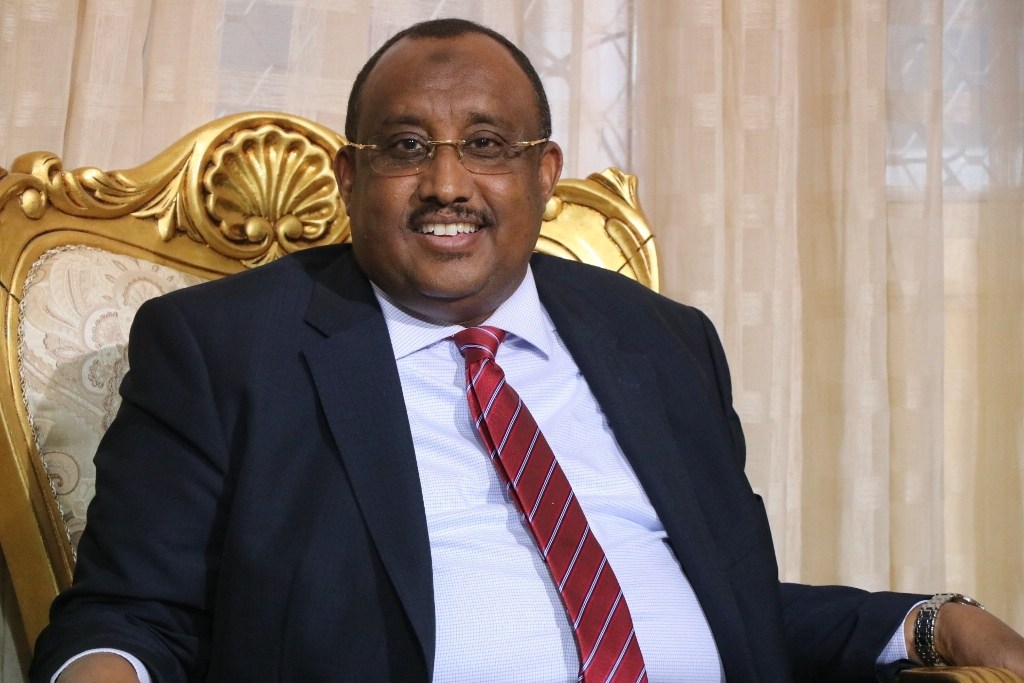 Garowe-(Puntland Mirror) Puntland President Abdiweli Mohamed Ali said the presidential election will be held on January 9, 2019, he said in an interview with BBC Somali.
In the interview, the President mentioned that he is not able to extend his term, according to the constitution.
Asked whether he would seek a second term in office, Abdiweli declined to comment. 
Last month, Puntland Focus Group has accused Puntland President of wanting delay to stay in power for two years.