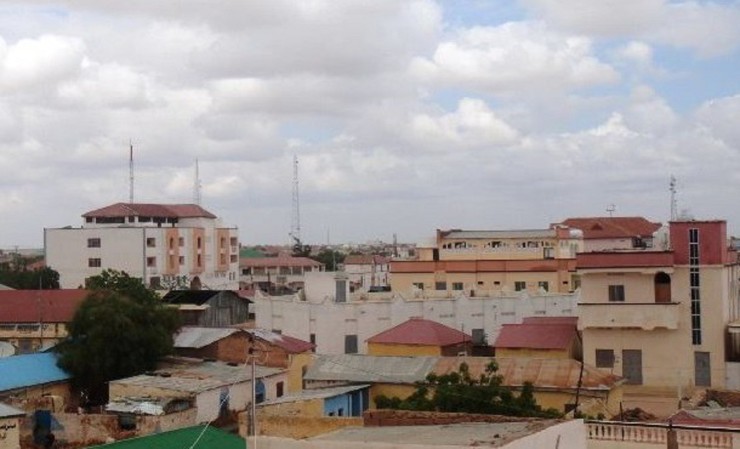 Galkayo-(Puntland Mirror) Puntland and Galmudug forces have exchanged mortar fire on Friday morning in the southern outskirts of Galkayo town in Mudug region, sources said.
So far, no one was reported killed in the exchange.
Last month, the leaders of Puntland and Galmudug reached a ceasefire agreement after several weeks of fighting in Galkayo that killed numerous people and displaced nearly 90,000 residents.
Galkayo is divided into areas, with main northern portion is ruled by Puntland government and the southern is administrated by Galmudug tiny administration.