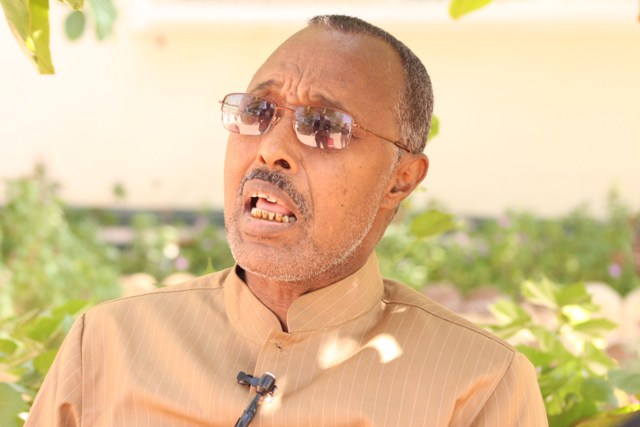 Galkayo-(Puntland Mirror) Puntland has accused Somaliland of violating its borders in Sanaag and Hayland regions and warned it would face consequences if such violations continue.
Speaking at Press conference, Puntland's minister of security Abdi Hersi Ali Qarjab has warned Somaliland operations in the regions of Saanag and Hayland, and informs that operations could escalate into a full-scale war.
The Minister said that the Puntland government is considering the peace and stability of the region, but Qarjab has stressed that Puntland has right to protect its borders and citizens if Hargeisa's administration will not stop violations on Puntland territory.
The development came after heavily armed from Somaliland administration had entered parts of Sanaag and Hayland regions.
The dispute over the regions of Sanaag, Sool and Hayland began in 1998 when Puntland formed and declared the regions as sovereign territory of Puntland state.