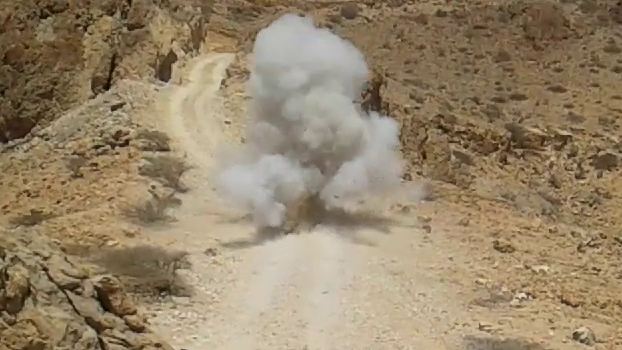 Garowe-(Puntland Mirror) Puntland Security Forces (PSF) has destroyed four roadside bombs in the Galgala Mountains, PSF said in a statement shared on Facebook on Sunday.
In the statement, PSF said the destroyed bombs were planted on a road in the Bali-khadar area of Galgala Mountains, where Puntland forces are battling Al-Shabab militants.
In December 2017, Puntland disposal expert, Colonel Osman Abshir Omar was killed while trying to defuse a roadside bomb in Galgala Mountains, Al-Shabab militant claimed the responsibility for the attack.