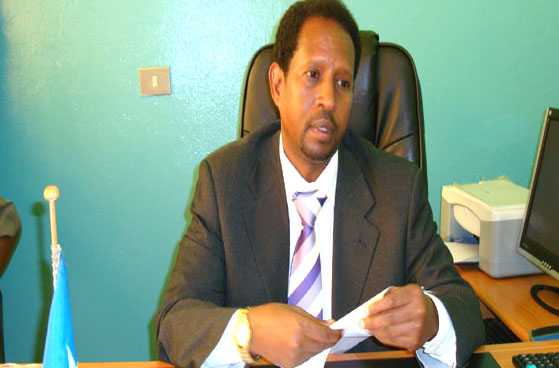 Mogadishu-(Puntland Mirror) At least 81 Al-Shabab militants were killed in operation by Somali security forces in Jilib district of Lower Juba region, Somali Information Minister said.
In a Facebook post, Abdirahman Omar Osman said the forces targeted two locations where trained militants were trying to depart.
Military vehicles and weapons were destroyed in the attack, Osman added.
On the other hand, Al-Shabab's millitary operations spokesman Abdulaziz Abu Musab has denied the government's claim, calling it a "baseless".
In another event, The United States military said Saturday it has carried out a new drone strike against the al-Shabab extremist group in Somalia, killing "several" militants.
A statement by the U.S. Africa Command said the strike was carried out Friday night in Lower Shabelle region, about 32 kilometers north of the capital, Mogadishu.