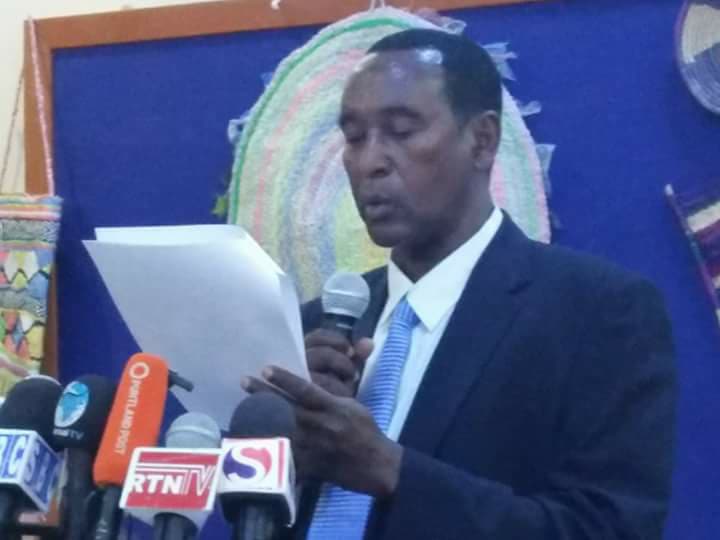 Garowe-(Puntland Mirror) Garowe will receive its first fire trucks, city's mayor Hassan Mohamed Ise Goodir said in his speech to local council on Tuesday, adding that three fire trucks will arrive during this month.
Golis Telecom Company and Garowe local government paid the undisclosed price of the fire trucks, according to the mayor.
Earlier this year, a huge blaze destroyed petrol stations in Garowe, killing at least seven.
In response to the disaster, Goodir paid a visit to UAE in March to seek fire trucks, secretary of the mayor told Puntland Mirror.