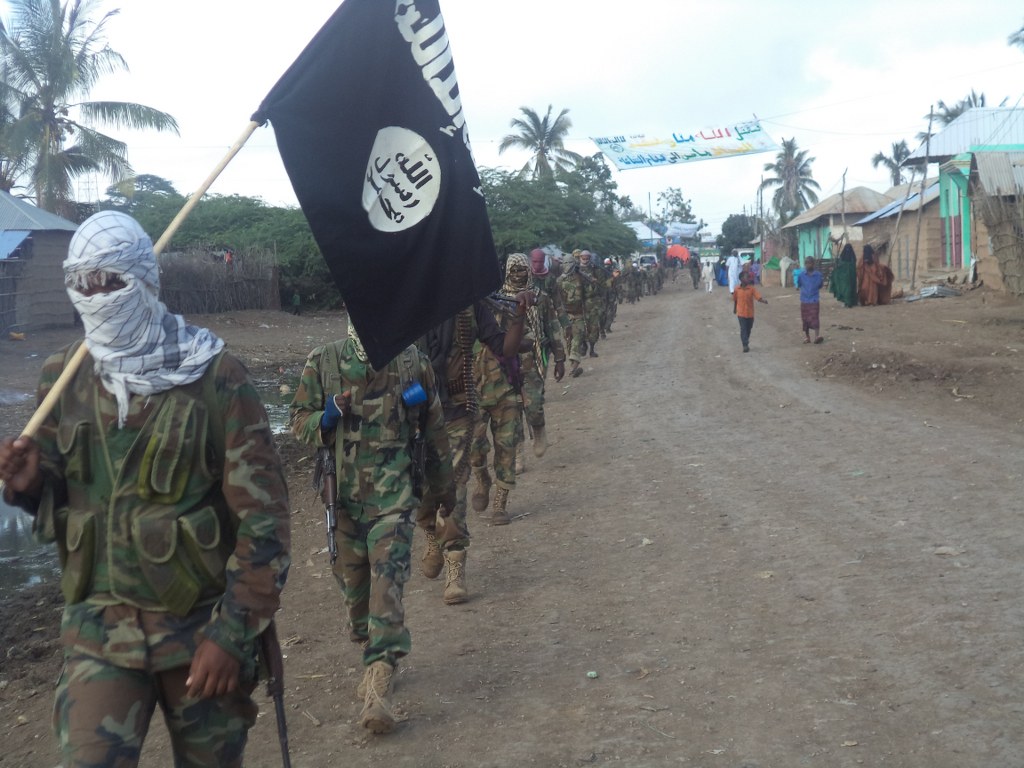 Mogadishu-(Puntland Mirror) Four Al-Shabab fighters were killed in U.S. airstrike in Somalia.
U.S. Africa Command, or U.S. AFRICOM, said in a statement that the airstrike occurred near the community of Araara in Lower Juba region on Sunday.
The statement added no U.S. service members were on the ground during the attack, and there was no civilians were injured or killed in the airstrike.
This attack was part of series U.S. airstrikes against Al-Shabab militants since the year of 2017, when Trump administration gave the Pentagon more authority to carry out airstrikes in Somalia.