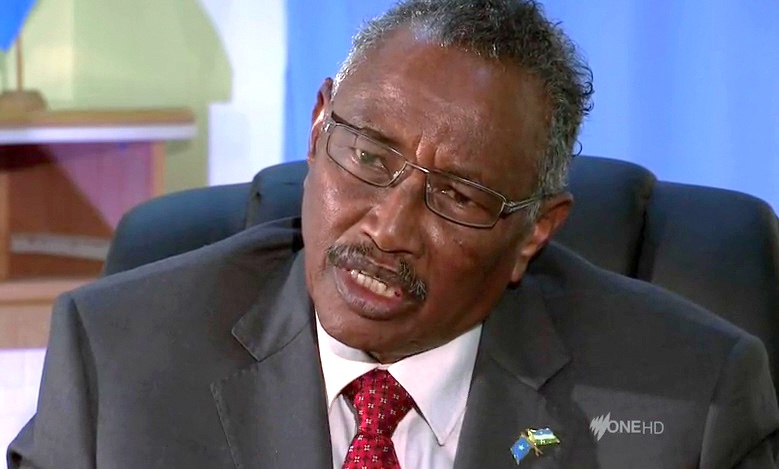 Mogadishu-(Puntland Mirror) Former Puntland President and the Somali Presidential aspirant Abdirahman Mohamed Farole has arrived in the Somali capital Mogadishu on Saturday, sources confirmed.
Farole was given a warm welcome by government officials, presidential candidates and civilians at Mogadishu airport, according to the sources.
On April 2016, the ex Puntland leader declared that he would run for Somali presidency.