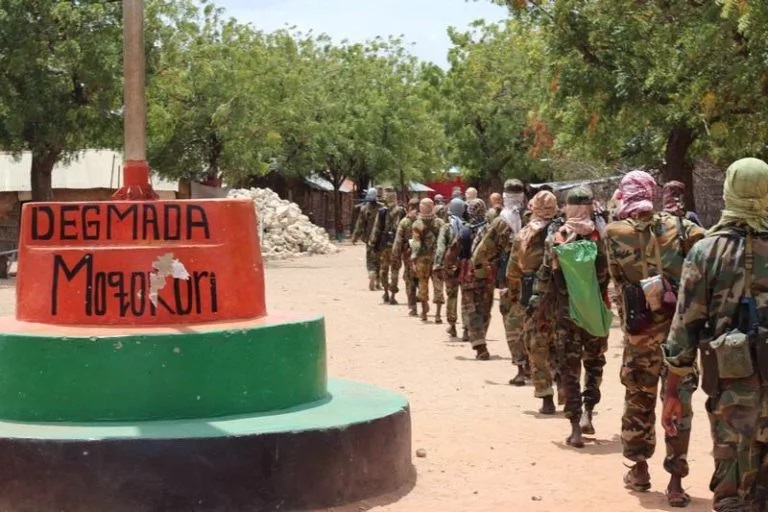 Mogadishu-(Puntland Mirror) Al-Shabab militants have recaptured Moqokori district of Hiran region after Somali government forces and AMISOM troops withdrew, sources say.
Heavily armed militants with battle-wagon on Wednesday morning moved into the district after allied forces left, according to the sources.
Moqokori is small district in Hiran region of central Somalia, It was third time this year the militants moved into the district after Ethiopian troops under AMISOM and Somali government forces pull out.